1 / 3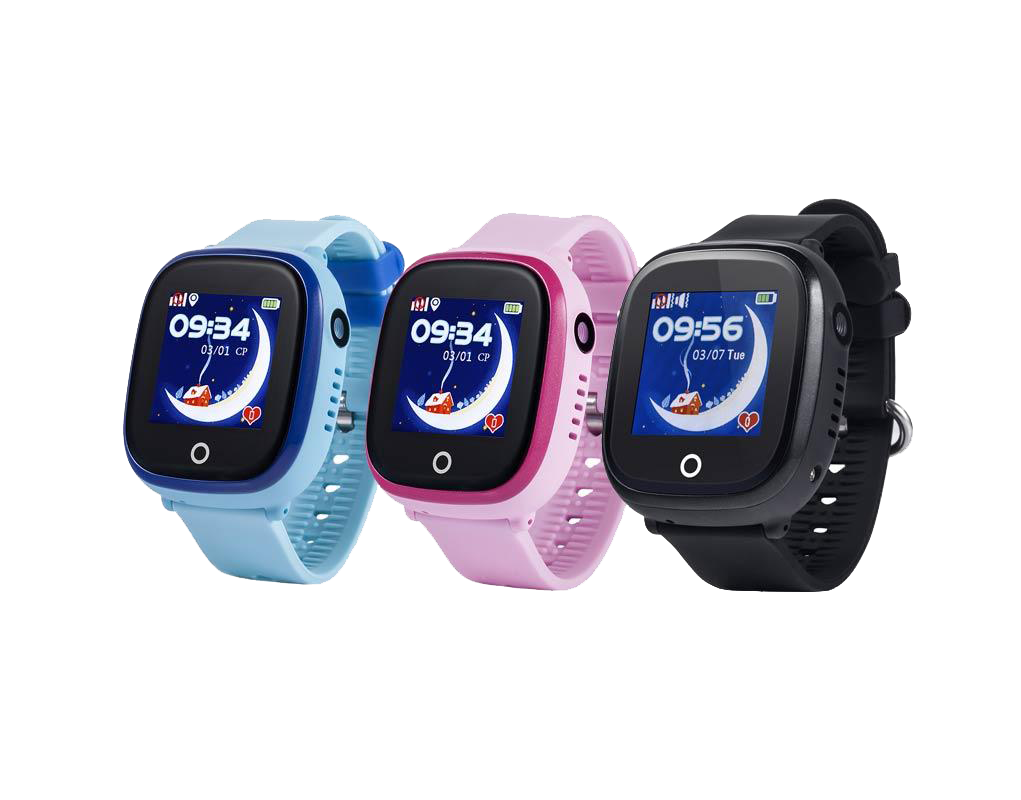 Waterproof Kids GPS Tracker Watch
2 / 3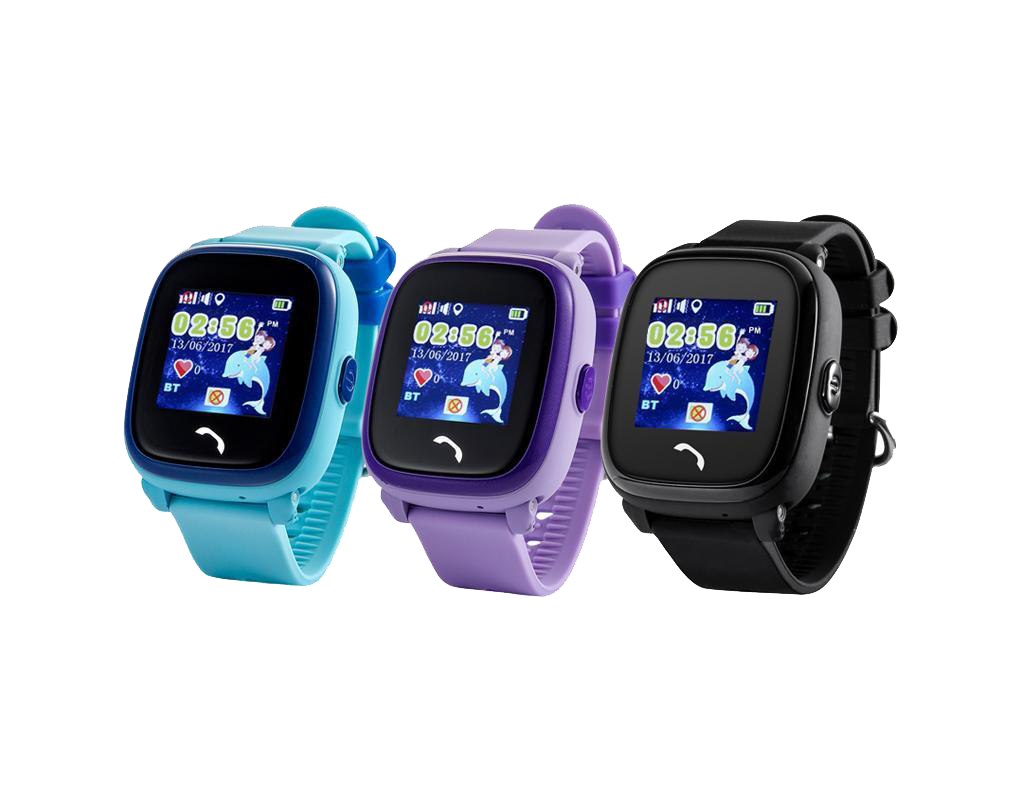 Waterproof Kids GPS Tracker Watch
3 / 3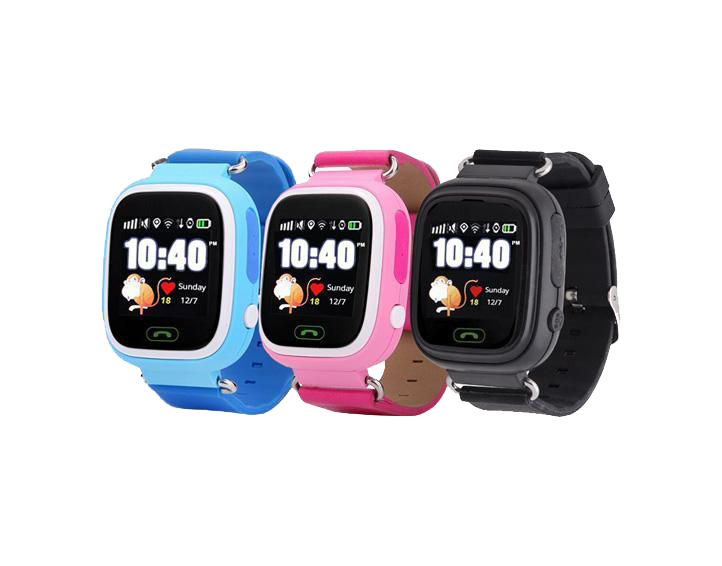 Waterproof Kids GPS Tracker Watch
❮
❯
Features
Waterproof: IP67 Waterproof Rating.
GPS + LBS + Wifi Positioning: allows you to get the location of your children anytime.
Remote Monitoring: high-sensitivity mic lets you listen in to children's surroundings.
Two-way Communication: your children can call you when they need you and vice versa.
SOS One-Key Calling: holding the SOS button for 3 seconds will automatically dial you for help.
Fitness Tracker: stores 3 months' worth of steps data.
SAFETY AT THEIR FINGERTIPS
Designed to be fun and colourful so kids are proud to wear it. The GPS tracking watch syncs with your smartphone, directly to our free iOS and Android apps.
From that point forward, with impressive accuracy, you can locate where your child is on our "in-app" map and then, if you choose, call or text them exactly like a cell phone.
Additional specifications for the Classic Kids GPS Tracker Watch
1.22" Color Touchscreen
12-Hour time display
Supported Frequencies: GSM, GPRS 850/900/1800/1900
Do No Disturb Mode: Easily set to avoid disruptions during call
Ultra-low Power Consumption: Battery lasts all day long
New Dynamic UI: More vivid, easy to use intuitive touch screen operation
Watch-off alarm: Receive an alert if the tracker is removed from your child's wrist
Low battery alert
Product Size: 31 X 52 X 11.8mm
Lithium-ion Battery Capacity: 400 mAH